2021.10.24 Special Meeting Agenda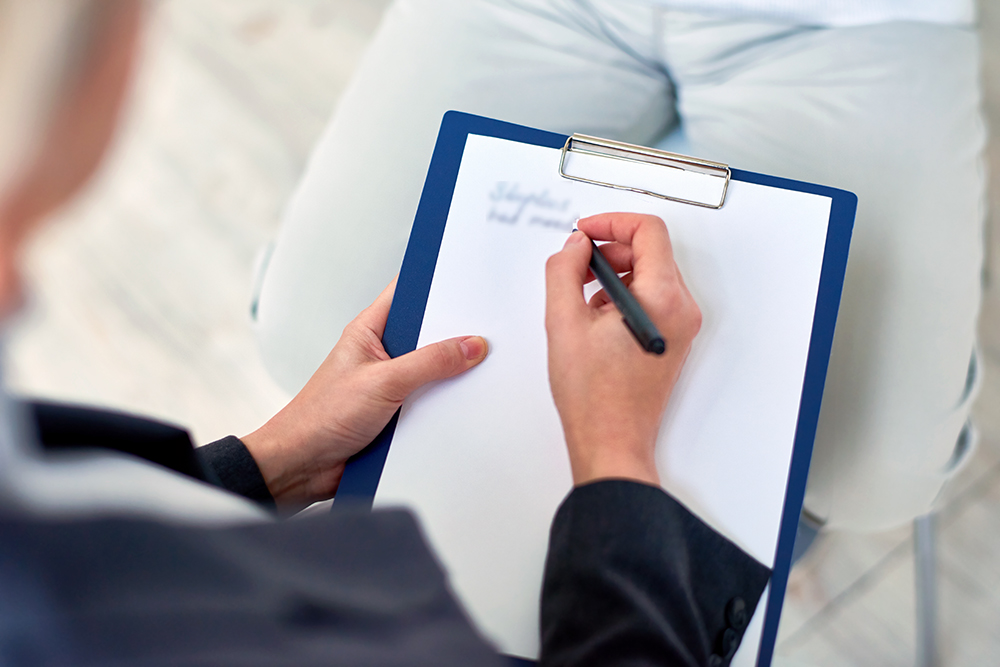 NOTICE OF SPECIAL MEETING AND AGENDA
Notice is hereby given that the Peotone Park District Board of Commissioners will hold a special meeting at the hour of 10:30 a.m. on October 24, 2021. The special meeting will take place at the Peotone Park District Building, 8 Blue Devil Dr., Peotone, Illinois.
By: M. Barbara Sim, President
PARK DISTRICT
PARK DISTRICT BOARD MEETING
8 BLUE DEVIL DRIVE PEOTONE
PEOTONE, IL 60468
OCTOBER 24, 2021
10:30 A.M.
AGENDA
CALL TO ORDER
1. ROLL CALL
2. NEW BUSINESS
A. APPROVAL OF REPLACEMENT LIGHTING TO SOFTBALL AND EAST & WEST FIELDS BY PROJECT GREEN ENVIRONMENTAL SOLUTIONS, INC.
Action Item
3. ADJOURNMENT
A CLOSED SESSION MAY BE HELD AT ANY POINT DURING THE MEETING. ANY DISABLED PERSON REQUIRING SPECIAL ACCOMODATION SHOULD NOTIFY THE PEOTONE PARK DISTRICT PRIOR TO THE MEETING DATE FOR NECESSARY ARRANGEMENTS.