2022.03.17 Special Meeting Agenda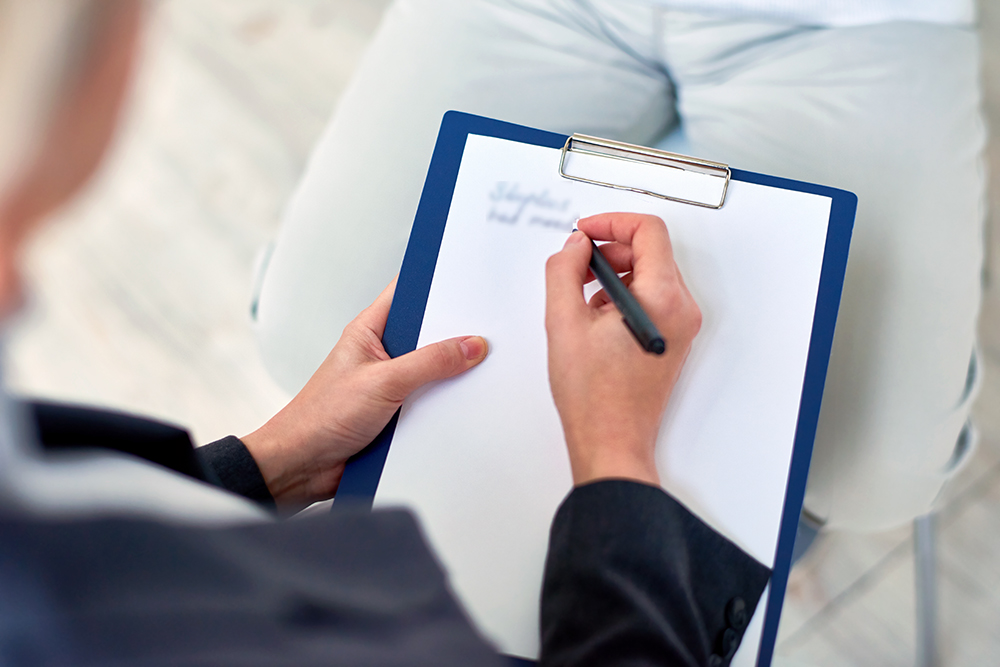 NOTICE OF SPECIAL MEETING AND AGENDA
Notice is hereby given that the Peotone Park District Board of Commissioners will hold a special meeting at the hour of 7:30 p.m. on March 17, 2022, at the Peotone Park District building, 8 Blue Devil Dr., Peotone, IL. Attached hereto is the agenda for the special meeting.
By: M. Barbara Sim, President
PEOTONE PARK DISTRICT
PARK DISTRICT BOARD MEETING
8 BLUE DEVIL DR.
PEOTONE, IL 60468
MARCH 17, 2022
7:30 PM
AGENDA
CALL TO ORDER
PLEDGE OF ALLEGIANCE
ROLL CALL
PURPOSE
PUBLIC COMMENT
AUTHORIZE CHANGE IN TERMS OF CERTAIN EMPLOYMENT — ACTION ITEM
APPROVAL OF ART DISPLAYS /SCULPTURES IN THE PARK — ACTION ITEM
ADJOURNMENT
A CLOSED SESSION MAY BE HELD AT ANY POINT DURING THE MEETING.
ANY DISABLED PERSON REQUIRING A SPECIAL ACCOMMODATION SHOULD NOTIFY PEOTONE PARK DISTRICT PRIOR TO THE MEETING DATE FOR NECESSARY ARRANGEMENTS.