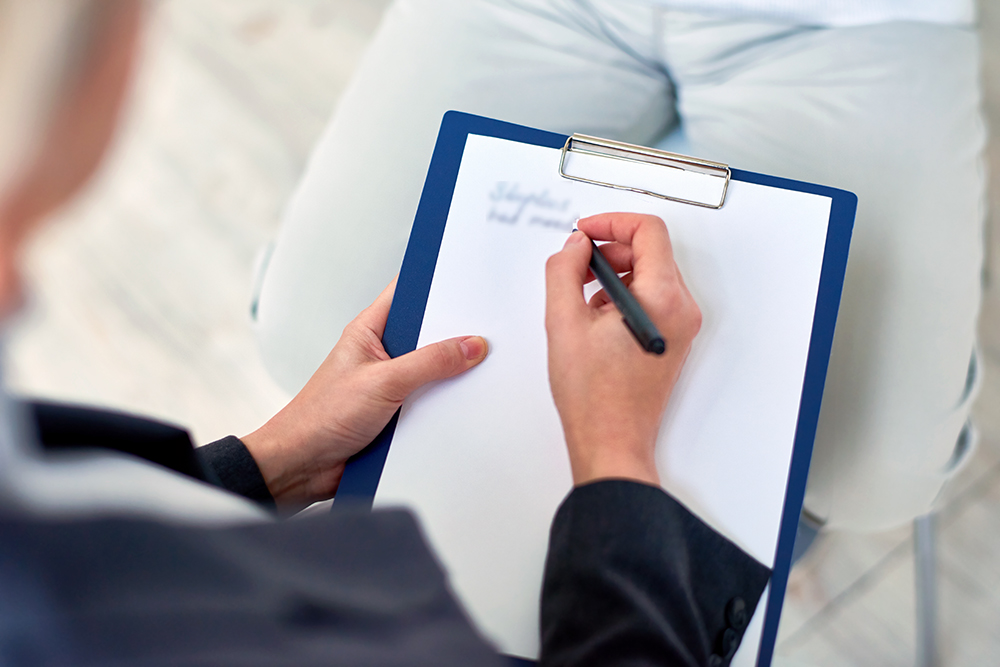 PEOTONE PARK DISTRICT BOARD MEETING
8 BLUE DEVIL DRIVE
PEOTONE, IL 60468
OCTOBER 12, 2021
7:00 P.M.
AGENDA
CALL TO ORDER
PLEDGE OF ALLEGIANCE
1. ROLL CALL
2. APPROVAL OR CORRECTIONS TO THE MINUTES OF THE SEPTEMBER 14, 2021 PEOTONE PARK DISTRICT BOARD MEETING Action Item
3. PUBLIC COMMENT AND/OR QUESTIONS
4. REPORTS: A. FINANCIAL REPORT Discussion Item
B. COMPLIANCE/LEGAL REPORT Discussion Item
C. MAINTENANCE REPORT Discussion Item
D. REC CARE REPORT Discussion Item
E. MANAGER'S REPORT Discussion Item
5. ACCOUNTS PAYABLE AND PAYROLL Action Item
6. OLD BUSINESS: A. NEW PROGRAMS Action Item
B. CAPITAL IMPROVEMENTS Discussion Item
C. AUTHORIZE REPAIRS/UPGRADES TO PARK FACILITIES Action Item
D. AUTHORIZE REPAIRS/UPGRADES TO PARK EQUIPMENT Action Item
7. NEW BUSINESS
A. APPROVAL OF NEW YEARS DAY/JUST A WALK IN THE PARK Action Item
B. APPROVAL OF DADDY/DAUGHTER DANCE Action Item
C. AUTHORIZE DISPOSAL OF CERTAIN PERSONAL PROPERTY Action Item
D. APPROVE AND AUTHORIZE FILING ANNUAL FINANCIAL REPORT Action Item
E. APPROVE AND PUBLISH PUBLIC FUNDS STATEMENT Action Item
F. ADOPT LEVY ORDINANCE FOR CURRENT FISCAL YEAR Action Item
8. CORRESPONDENCE/COMMUNICATIONS/PETITIONS
9. ADJOURNMENT
A CLOSED SESSION MAY BE HELD AT ANY POINT DURING THE MEETING. ANY DISABLED PERSON REQUIRING A SPECIAL ACCOMODATION SHOULD NOTIFY THE PEOTONE PARK DISTRICT PRIOR TO THE MEETING DATE FOR NECESSARY ARRANGEMENTS.