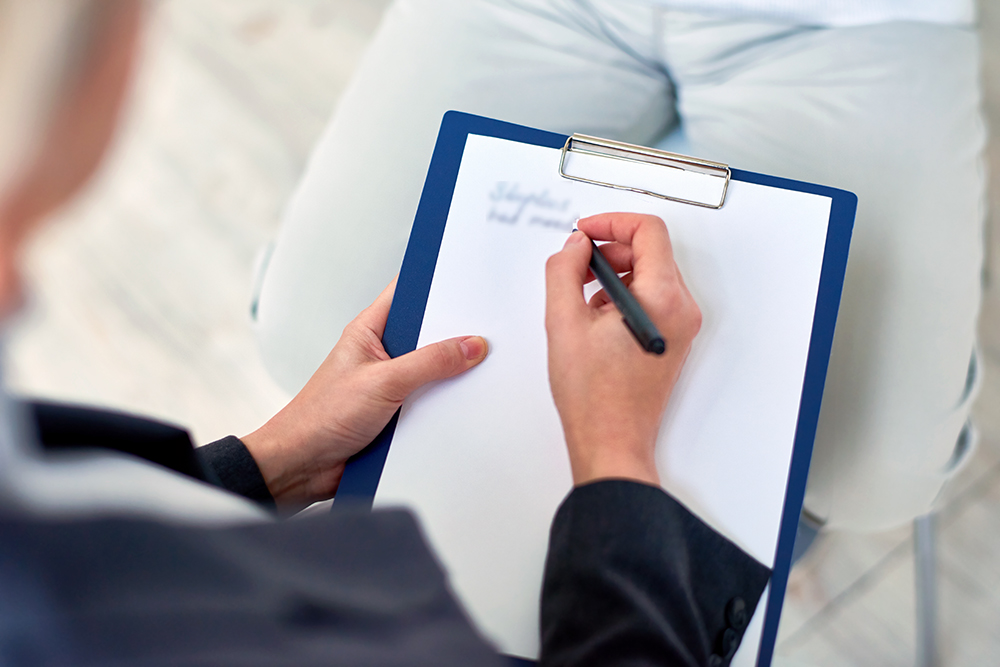 As a result of the COVID-19 pandemic, and pursuant to Illinois Governor's Executive Order, the Peotone Park District Board Meeting scheduled for January 4, 2022 will take place by telephone and internet attendance. Any members of the public wishing to attend the meeting through telephone or internet access should contact the Park Manager by telephone at (708) 258-3343 or by email at [email protected] no later than January 4, 2022 at 2:00 p.m.
PEOTONE PARK DISTRICT
PARK DISTRICT BOARD MEETING
8 BLUE DEVIL DRIVE
PEOTONE, IL 60468
JANUARY 4, 2022
7:00 P.M.
AGENDA
CALL TO ORDER
PLEDGE OF ALLEGIANCE
1. ROLL CALL
2. APPROVAL OR CORRECTIONS TO THE MINUTES OF THE. DECEMBER 7, 2021 PEOTONE PARK DISTRICT BOARD MEETING Action Item
3. PUBLIC COMMENT AND/OR QUESTION.
4. REPORTS:
A. FINANCIAL REPORT. Discussion Item
B. COMPLIANCE/LEGAL REPOR. Discussion Item
C. MAINTENANCE REPORT. Discussion Item
D. REC CARE REPORT. Discussion Item
E. MANAGER'S REPOR. Discussion Item
5. ACCOUNTS PAYABLE AND PAYROL. Action Item
6. OLD BUSINESS: A. NEW PROGRAMS. Action Item
B. CAPITAL IMPROVEMENTS. Discussion Item
C. AUTHORIZE REPAIRS/UPGRADES TO PARK FACILITIES. Action Item
D. AUTHORIZE REPAIRS/UPGRADES TO PARK EQUIPMENT. Action Item
7. NEW BUSINESS
A. APPROVAL OF RENTAL/USAGE AGREEMENT WITH PBSA. Action Item
(PEOTONE BASEBALL SOFTBALL ASSOCIATION) FOR 2022
B. UPDATES TO PARK EMPLOYEE HANDBOO. Action Item
C. SCHEDULING ANNUAL EMPLOYEE REVIEW. . Discussion Item
8. CORRESPONDENCE/COMMUNICATIONS/PETITIONS
9. ADJOURNMENT
A CLOSED SESSION MAY BE HELD AT ANY POINT DURING THE MEETING. ANY DISABLED PERSON REQUIRING A SPECIAL ACCOMODATION SHOULD NOTIFY THE PEOTONE PARK DISTRICT PRIOR TO THE MEETING DATE FOR NECESSARY ARRANGEMENTS.