2022.11.12 Special Planning Meeting Agenda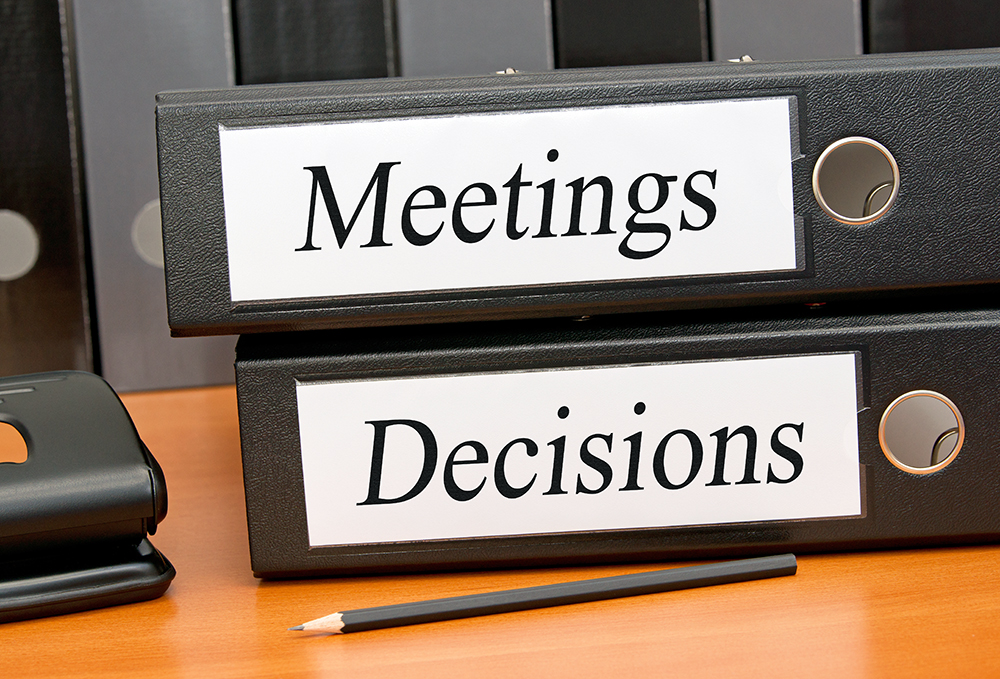 PEOTONE PARK DISTRICT
PARK DISTRICT BOARD SPECIAL PLANNING MEETING
8 BLUE DEVIL DRIVE, PEOTONE, 60468
November 12, 2022 – 9:00 A.M. – 12:00 P.M.
AGENDA
CALL TO ORDER
ROLL CALL
PUBLIC COMMENTS AND/OR QUESTIONS
BUILDING A COMPREHENSIVE STRATEGIC PLAN FOR FUTURE PARK IMPROVEMENTS — Discussion Item
ADJOURNMENT
A CLOSED SESSION MAY BE HELD AT ANY POINT DURING THE MEETING.
ANY DISABLED PERSON REQUIRING A SPECIAL ACCOMMODATION SHOULD NOTIFY THE PEOTONE PARK DISTRICT PRIOR TO THE MEETING DATE FOR NECESSARY ARRANGEMENTS.