PEOTONE MVP CIRCUIT CHALLENGE VOLUNTEER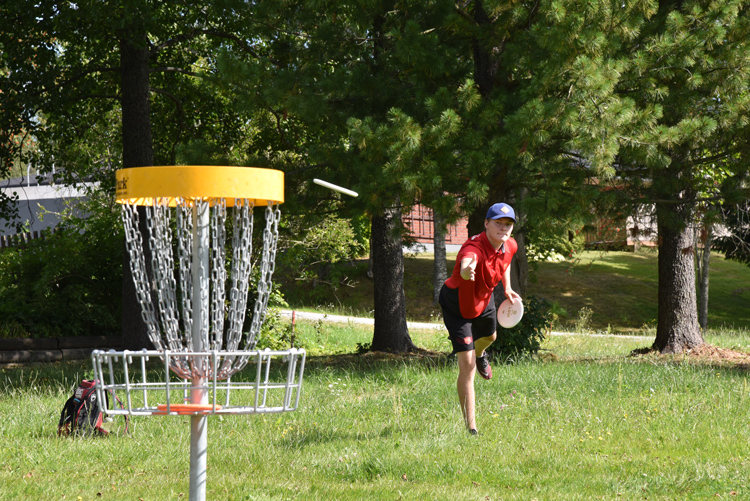 Sunday, October 1st the Peotone Park District and the KADGA, will host the inaugural Peotone MVP Circuit Challenge Disc Golf Tournament. We are excited to have disc golfers from the mid-west come to Peotone to compete. With your help we can impress participants with our course and community. We hope you will consider being a part of this exciting event and volunteer. We need assistance with registration, water stations, and other areas. Please sign up today.
Want to register for the tournament? Register at www.mvpcircuitevents.com.